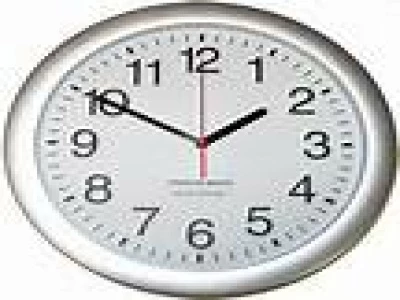 Due to the wobbling of the earth and to maintain our clocks aligned to the rising and the setting of the sun, theInternational Earth Rotation Service, based in Paris have announced that 2015 will be one second longer than 2014!
Did you know (courtesy of the Daily Telegraph) that in 1750 Parliament adopted the Calendar shifting the start of the New Year from March to January as well as moving to the Gregorian Calendar. This removed 11 days for a year as September 1752 only had 20 days!
This didn't spark any riots although historical reports state otherwise, so people as we do, just got on with it, so hopefully the addition of the second will pass peacefully too.
The extra second will be added on June 30th, so what will you do to take advantage of this increase of your time on this earth? Answers to editor@tarvinonline.org