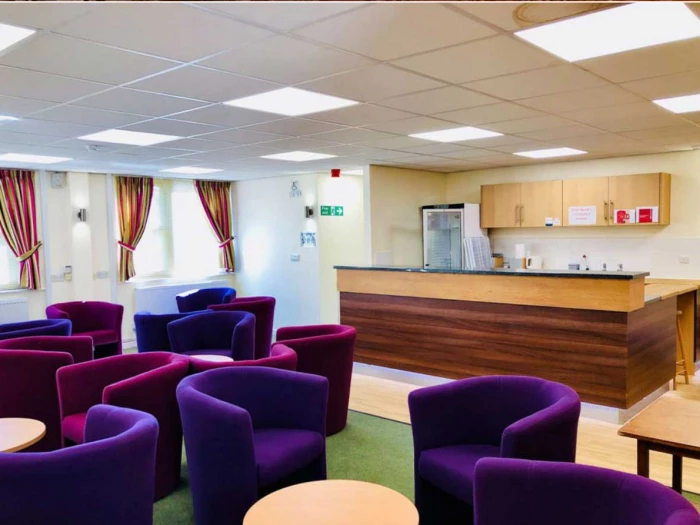 Since the beginning of the month, on Tuesday between 13:00 and 16:00, the Wilkinson Lounge at the Community Centre has been open to anyone who would like to drop in for a hot drink and a chat. The WI are the hosts and everyone can be sure of a warm welcome, in a lovely warm room, sitting on really comfortable chairs plus a free hot drink.
It is all free because the Community Centre secured a grant to offer the service until the end of March 2023.
Please come along and see what you have been missing.