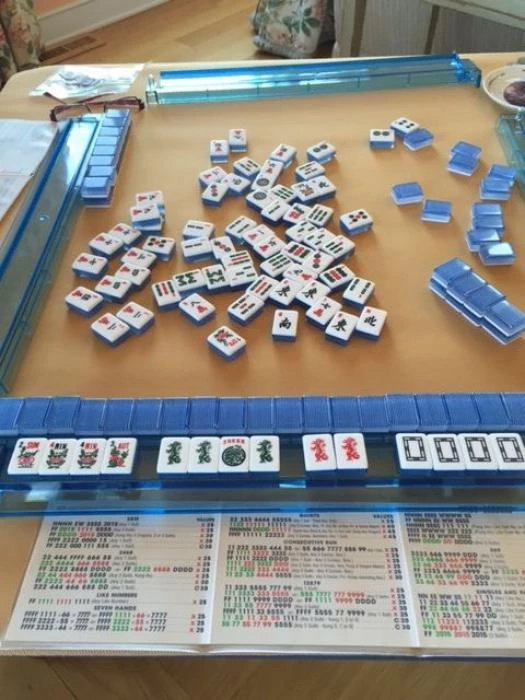 Did you receive a Mah-Jongg set for Christmas or are you just maybe interested in learning this fascinating game?
We currently have 2 spaces available for the Thursday Evening sessions. 6.30 pm- 9.30 pm. You will be taught to play the basic game before joining in with the group and entering our league tables. Then you will learn all the different rules and penalties as you play.
For more information please contact Heather on 01829 741598.