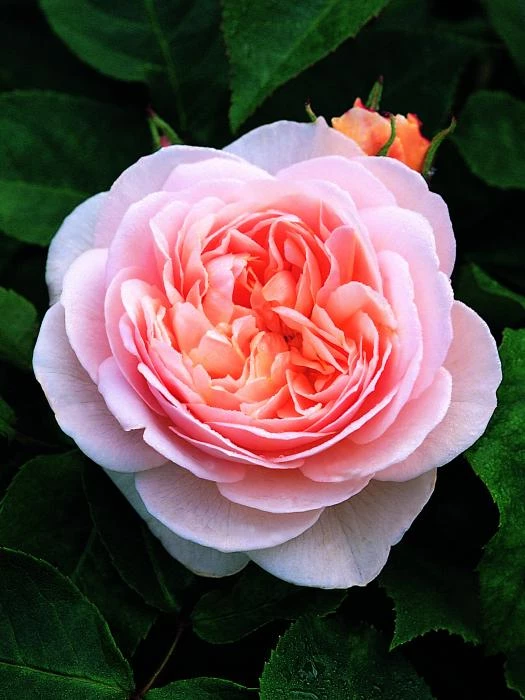 What is it about roses which captures the heart? Unique in their variety of colours, habit, scent, and an eye-wateringly vast catalogue of names; roses are a truly superb and special gift for men and women alike. Buy local if you can, whether it is from the lovely display at O'Kells or collecting one from the huge selection at C&K Jones (choose on-line, call and collect), there is a rose to suit absolutely any occasion.
Meaningful Rose Names:
The wonderful thing about giving a living rose plant as a gift is that you can always find a rose with a meaningful name; Such as the ones pictured here "Mum in a Million". Or "Loving Memory", "Golden Wedding", or a rose with a given name such as "Chris", "Rachel", "Our George" or "A Rose for Heather". Or perhaps a gift for a fan such as: "Marc Bolan", Darcey Bussell" or "George Best". There's always a rose name that has meaning for someone you care about.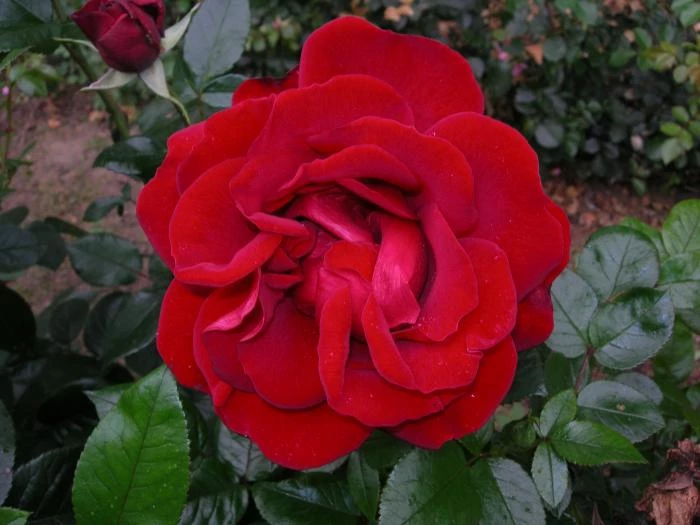 I recall my neighbour bought me a "Sweet Remembrance" rose when my sister passed away. Ten years on, it still flowers. Not only does it remind me of my sister, it reminds me of my very thoughtful neighbour.
Lasting, living longevity
A tied bunch or a mother's day bowl is pretty, but doesn't last like a living gift. A well-kept, well chosen rose will flower all summer, year after year. I often have a rose cut from my garden in the in a small vase in the kitchen, its beauty and scent really cheer me whenever I sense them.
Colours
The abundance of colour varieties in the rose kingdom is truly jaw-dropping as anyone who visits flower shows will attest. There is nothing quite like a rose stand at Harrogate flower-show, Tatton or Chelsea. Rose breeders pride themselves on being able to create more and more unlikely and rare shades, including even some striped roses. From deepest crimson reds and purples, to a huge array of apricot shades, salmon pinks, delicate creams. The variety is simply mind-blowing.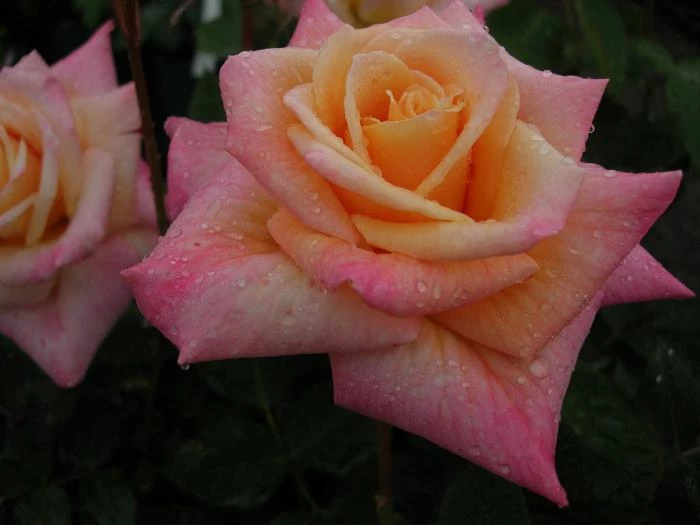 Scent:
Roses have long been used for their scent. As pot-pourri, distilled into perfume or sold as one of the most expensive (and rightly so) essential oils. Rose oil, extracted by steam distillation from fresh Damascus rose is highly valued by aromatherapists and other practitioners for its' many uses and potency. Used to alleviate depression, anxiety, inflammation, stomach disorders, and menstrual problems, it purifies the blood, treats wounds, maintains liver health and has antispasmodic properties. The idea that roses are romantic is no accident. It is used as an aphrodisiac as it boosts libido. Its potency makes it an oil that should be used sparingly or well diluted – and at over £18 for a tiny 2ml bottle, you would have no problem being frugal with it.
Variety of Habit
There is a huge range of shapes and sizes – Patio roses, climbers, ramblers, standards (like a small tree), shrub roses, hedging roses. There are massive, fist-sized blooms such as Millie Rose right down to the tiny miniature finger-tipped size blooms of miniature patio roses.
Some climbers politely and obediently traverse offered trellis or fencing. While others ramble with wild abandon over a rose-arch or garden shed. You need the right soil and position in a border, but many varieties are which do well in a container. A little top-dressing, feed and pruning, and rose will flower for years.