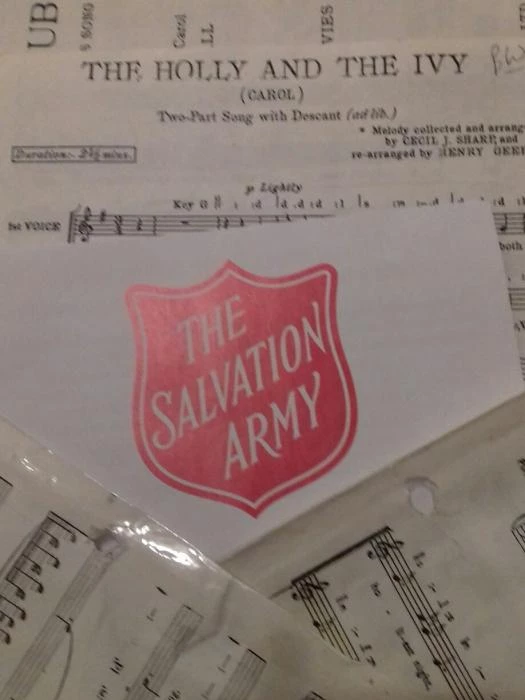 A Carol Concert with the band of the Chester branch of the Salvation Army will be held on Thursday 13th January at the Tarvin Methodist Church at 7.30pm. Entrance is free and all are welcome to what we know will be a most enjoyable evening of music and song followed by refreshments of tea/ coffee and mince pies.
There will be an opportunity to make a donation via a collection for the work of the Salvation Army in Chester.
An occasion not to be missed to continue with the celebration of Christmas which began with the successful street market.