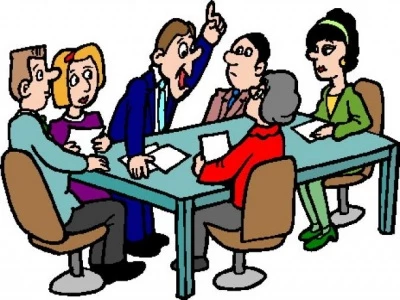 The next Parish Council meeting will be held on Monday 26th March. As usual this will be held in the Edna Rose Room at the Community Centre starting at 7.15pm when members of the public can raise any issues with the Council.
The full agenda is here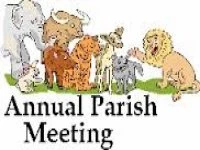 The Annual Parish meeting will be held on Thursday May 3rd starting at 7.30pm , again in the Edna Rose room.