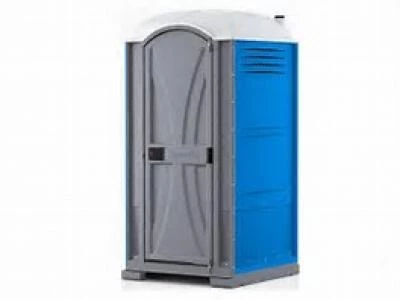 Recently I have been travelling along Tarporley Road and was somewhat surprised to see what seemed to be a portable loo on the grass verge opposite the new Taylor Wimpey estate. It has been there for some time and was somewhat disconcertingly named Tardis. I have not been it it (looking inside I mean) so am not entirely sure what it is.
One day I noticed it was down on its side but later that day it was back up again!
So can anyone tell me what it is, who owns it and why it is there?