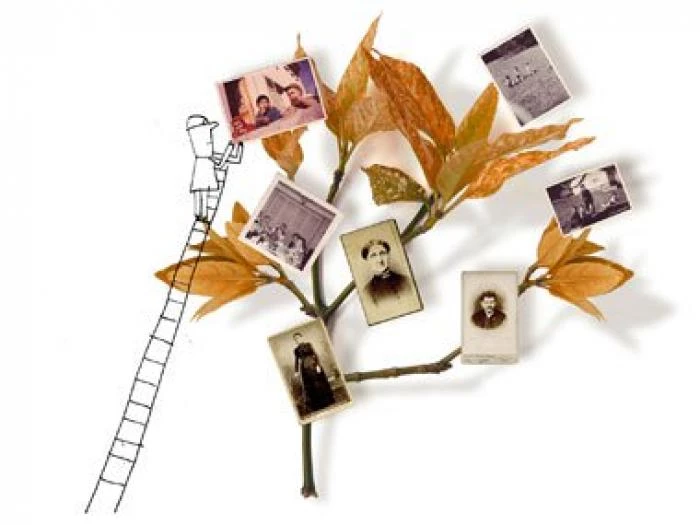 We have received the following ancestry request;
I am trying to find out any information regarding a soldier from Tarvin who served during the Boer War 1899-1902
Cpl S. Parminter or Parmenter, 2ND Shropshire Light Infantry, is not mentioned in any official documents, ie Medal Roll, casualty rolls, and there are no Service papers to identify this man, however I do have several letters written home to his wife who was living in Tarvin at the time of his service in South Africa.
Can any one with a possible link to this soldier help me to identify him. Any help or links to this inquiry will be much appreciated
Ed If anyone has any information regarding this request you can e-mail it to ed@tarvinonline.org and we will forward it the inquirer.