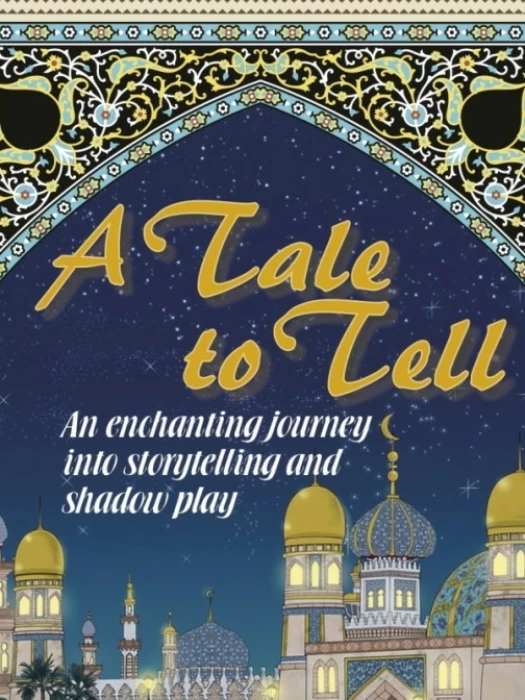 An Invitation from a Very Special Place.
In the last few years parents in Tarvin have become great supporters of children's theatre in the village. Trolls and Tadpoles have been among recent visitors to the Community Centre and an intriguing 'Box and Sticky' concoction will be visiting again at the end of June. But this is an extra invitation, to the same high standard of performance, but in a very different place.
On Saturday 28th May at 3.30pm, the staff and residents of Save the Family, based at Cotton Hall Farm, Cotton Edmunds, are dipping their toes into rural touring. They will be staging a performance of A Tale to Tell, a re-imagining of the Scheherazade nursery tale for children 6/7+.
Although many of the tickets will go to residents and friends, they have given 10 tickets to the Community Centre for Tarvin families. They would love you to come and enjoy the afternoon with them.
Save the Family is a local charity that provides refuge, support and empowerment to families in crisis. They aim to keep families together and give them the strength and knowledge to get back on track. They rely heavily on volunteers both for support and donations.
Tickets are £6 for both children and adults and admission is by ticket only. Please call Sue on 01829 741962 if you would like to come.
Save the Family appreciate that they have chosen the Bank Holiday for the play and many of you may be away. But if you are at home and letting others brave the crowded roads, this could be just the thing to fill a lazy summer afternoon.
Go to www.savethefamily.organd www.blahs.co.uk for further details