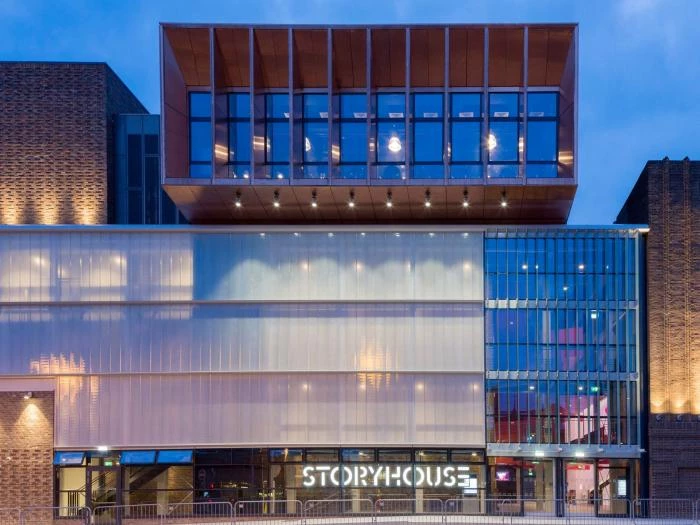 An unusual request has been made by the Director of A Little Night Music, the Stephen Sondheim Musical that will be playing at Storyhouse from May 5th until July 8th. It seems that there is a need for some non-professional dancers.
To be more precise, some male non-professional dancers!
Director Alex Clifton explains. "As part of our summer production of A Little Night Music this year, we are looking for six non-professional dancers to join the company and perform in the show at Storyhouse. There are around 25 performances of the show spread through early May – early July. We put a call out and received a lot of interest – but exclusively from women!
The dancers will waltz throughout the production, in choreography by Yukiko Masui, that will become increasingly contemporary in style as the evening develops. We have found some very capable and delightful female performers but are rather stuck as we need men to partner them. The show is all about lovers coupling and uncoupling, and we need at least two or ideally three men to join us."
So, if you have a love of dancing and would like to take part in this wonderful piece of musical theatre, do get in touch by calling Storyhouse on 01244 409113.
Storyhouse is a wonderful addition to the cultural scene in Chester. From a night out at the opera, the chance to see a film, to change a library book or simply to meet friends for a drink, this innovative development continues to delight. For more information about all their events go to www.storyhouse.com Better still, call in next time you are in town and experience the buzz yourself.