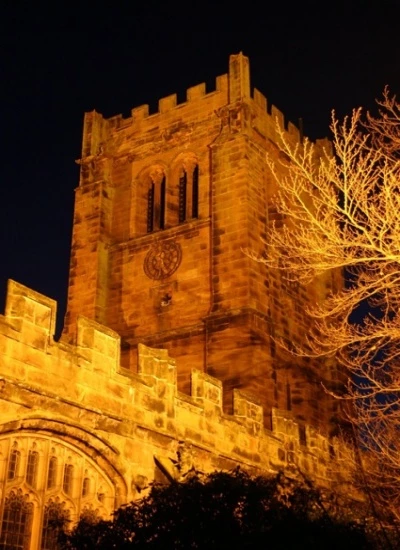 An organ recital in St Andrew's Church on Friday next, 16th May at 7.30 p.m. will feature Geoff Woollatt, who is Assistant Organist at Chester Cathedral.
Geoff began his musical career as a chorister at Southwell Minster, before attending Cheetham's School of Music in Manchester. he was appointed Junior Organ Scholar at Manchester Cathedral in 2007, and 18 months later became the Organ Scholar at Chester Cathedral.
Whilst studying at the Royal Conservatory of Scotland in Glasgow from September 2009,he was appointed Assistant Organist at St Episcopal Cathedral and extended his repertoire in broadcasting,recording and performances.
In 2012 he returned to Chester to take up the position of Assistant Organist in the Cathedral.
We are delighted to welcome Geoff to Tarvin on Friday, and ask you to come along and give him a great welcome.
No tickets needed----donations to St Andrew,s Church after you have enjoyed wine and nibbles!!