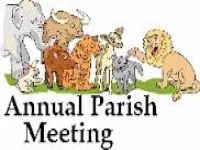 Tarvin Parish will be holding its Annual Parish Meeting at 7.00pm on Thursday 4th May in the Edna Rose Room at the Community Centre.
This meeting provides the opportunity for the Parish Council to report on what it has done over the past year. In addition a number of local organisations such as the Tarvin Community Woodland Trust and the Community Centre Management Committee will be reporting on their activities and achievements.
Everyone is invited to attend. This is an opportunity for local residents to find out what has been happening and to make your views known.