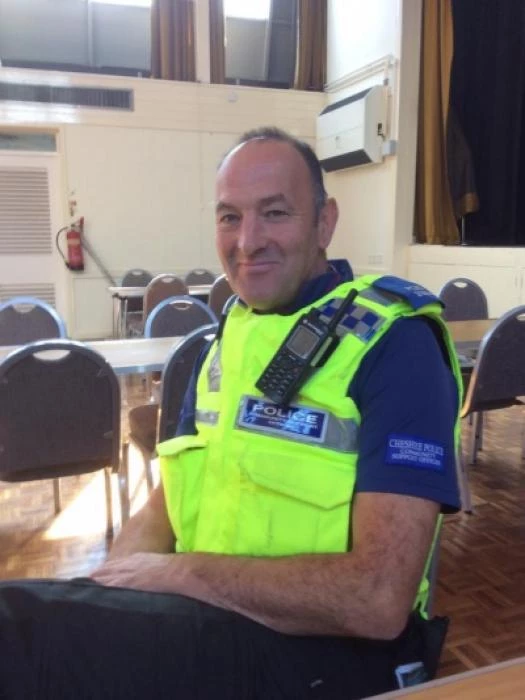 There has been an increase of Anti-Social Behaviour by youths in Kelsall and Tarvin recently. Particularly in the vicinity of Firecrest Way and Grub Lane, Kelsall. And the Tarvin Community Centre. Where, youths have been seen climbing onto the Centre's roof.
We are committed to tackling any type of Anti-Social Behaviour! But we need the continued support of members of the public, and the parents of the youths involved, to tackle this problem.
Anyone, who witnessed, or has any information, to the identity of the person(s) responsible, is asked to call Cheshire Police on 101, or, contact me on my email address, ryan.reid21364@cheshire.pnn.police.uk.
There has also been a report of someone looking through the paper recycle bins on Quarry Lane, Kelsall. It may be nothing. But, it would be wise to be careful how you dispose of information that may contain personal details which maybe used by online fraudsters!
.