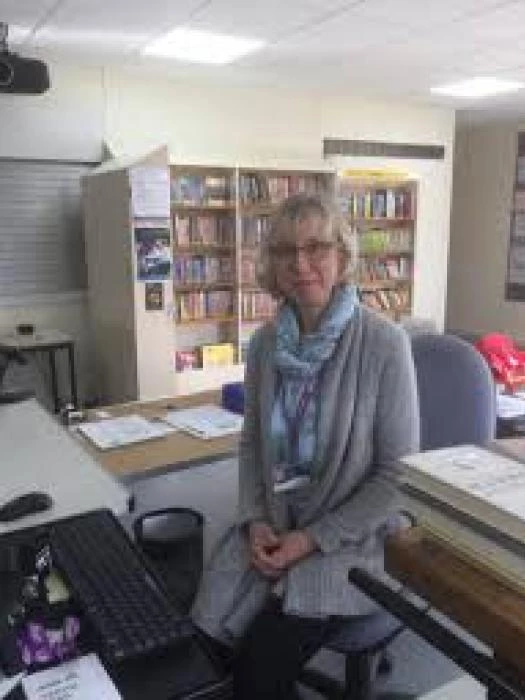 As a library initiative new to our service, Tarvin Library are starting an Adult Scrabble Club.
It will launch next Tuesday, 5th November, to coincide with "International Games Week" from 3rd to 9th November, and run from 13.30 to 15.00 hours and every Tuesday thereafter.
Carol Hart and Julie Jones look forward to welcoming you to the inaugural event.