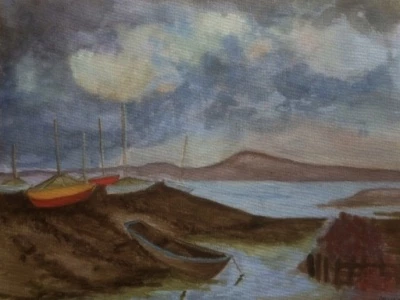 Following its summer break, Art in the Afternoon resumes on Tuesday 1st September at the Methodist Church from 1.30 to 4.30pm.
For those of you who have not heard of Art in the Afternoon, it is a group of budding "artists" of all levels of competence who meet up to paint, or learn to paint, in a relaxed and friendly atmosphere.
If you want to learn how to paint then Art in the Afternoon is for you. Our members are more than willing to help you get started and to give you confidence to develop your own style in whatever medium you prefer.
Just come along every first Tuesday and third Tuesday of the month, up until Christmas, donations welcome!
Visit www.tarvinonline.org regularly for updates or changes to dates