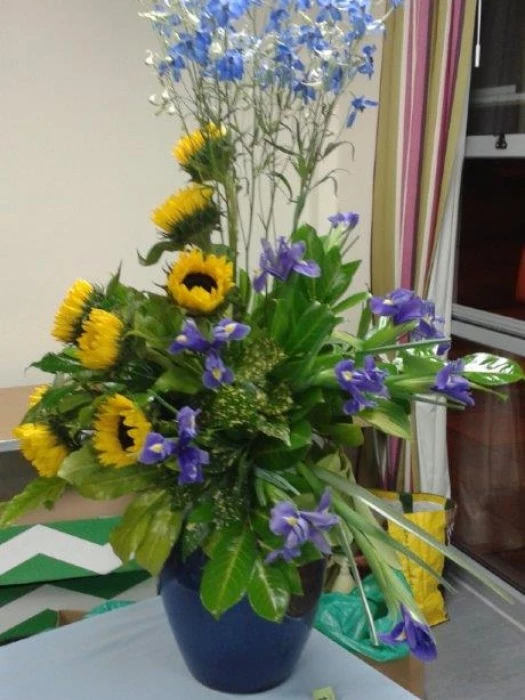 Ashton Hayes and Tarvin Flower Club have announced their programme for 2017/2018
Sept. 13th 2017 Jean Hopkins From Apple Tree Flowers Broxton
Oct. 11th 2017 Jacqueline Owen "A River Runs Through It"
Nov. 8th 2017 Kathleen Williams "I'm Dreaming of a White Christmas"

Jan. 10th 2018 Dorothy Marks "Inspiration is all around us"
Feb. 14th 2018 To be arranged
Mar. 14th 2018 Namiye Sianga "A Journey's Tale"
Apr. 11th 2018 Sylvia Bowyer "All Kinds of Everything"
May 9th 2018 Sionedd Hughes "Turning over a New Leaf"
June 13th 2018 Garden Visit
July 12th 2018 A.G.M.