Ashton Hayes and Tarvin Flower club January meeting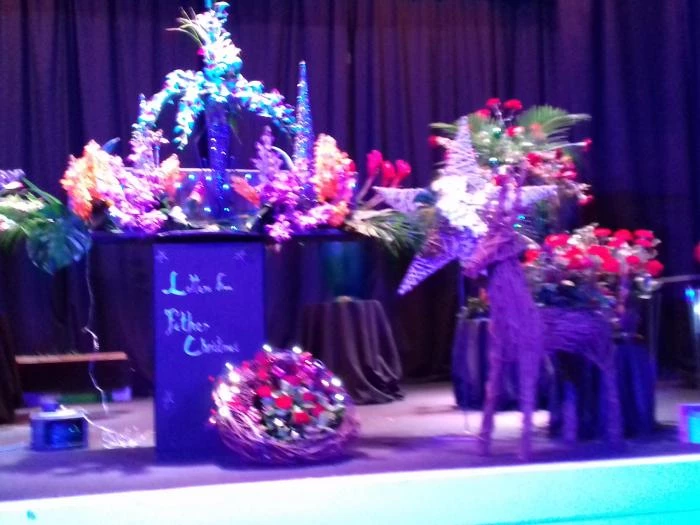 We hope that some of the visitors who enjoyed the Christmas demonstration will come along to the monthly meetings in 2020
On January 8th we have Louise Jones who will interpret with flowers, "Making a House a Home"
As usual there will be a chance to win flowers in the raffle and refreshments will be included.
The evening will be entertaining and everyone is made very welcome.
We meet at 7-30pm in the Edna Rose room of the Community Centre.