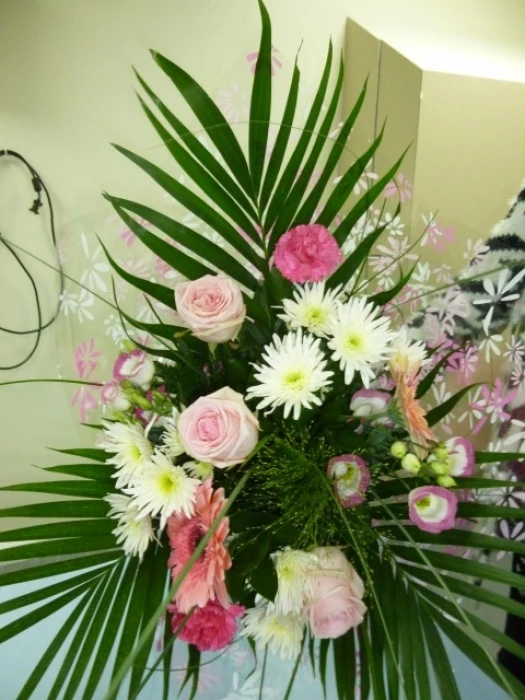 Ashton Hayes and Tarvin Flower Club have announced their meeting for the first half of 2017.
Feb 8th Kate Russell "Floral Scrap Book"
Mar 8th Judith Windsor and Doreen Pritchard.
April 12th Louise Jones "Inspired By----"
May 11th Anne Russell "From Dogs to Dogwood"
June 14th Garden Visit
July 12th A.G.M. & short demonstration
New members are always welcome.