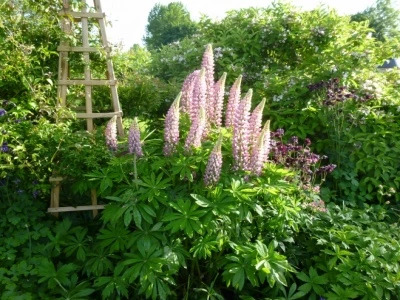 Our 1st meeting of 2016 promises to be really entertaining.We welcome Sionedd Hughes who has visited before and tells us of her life as a farmer's wife in North Wales in a hilarious way. She also arranges flowers attractively too.
Usual time of 7-30 start in the Edna Rose room at the Community Centre on Wednesday 13th January.
If you want to brighten a dull January day this is a way to do it.
Visitor's are very welcome.