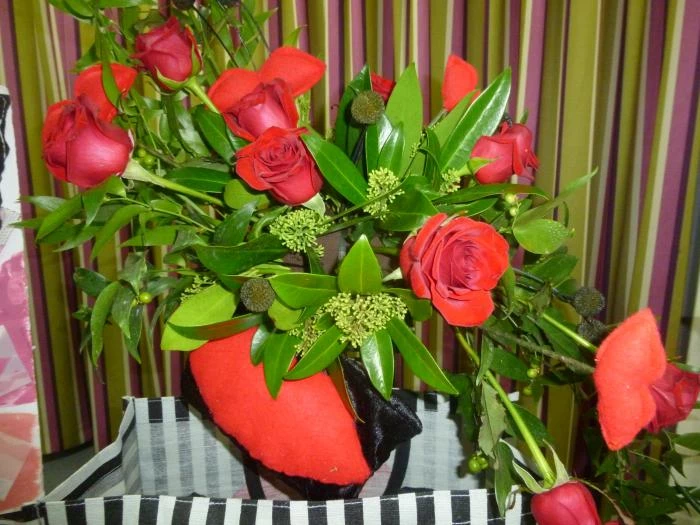 The Flower club Christmas demonstration is always a popular event in the village.
This year it is being held on Wednesday 13th November in the hall of the Community Centre.
Our demonstrator is Dawn Weaver from Chester who is well-known and very good. Her subject is "Letters from Father Christmas"
There will be stalls with beauty products, jewellery, cards for all occasions, shoes, bags and scarves. There will also be Merryn's stall with her marvellous Christmas cakes and puddings plus jams,marmalade and chutneys. Also paper and ribbons and stalls of hand crafted items. You may be lucky on the tombola or win a flower design in
the raffle.
Entry for visitors is £8 which includes seasonal refreshments.
Doors will open at 6-30pm to give you time to browse before the demonstration at 7-30pm.
This is sure to be an excellent evening and a chance to buy some original Christmas presents so do come along