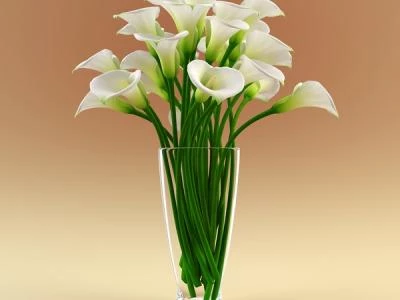 The April meeting of the Flower Club has Sylvia Bower visiting to demonstrate "All Kinds of Everything"
Visitors are made very welcome and the £6 entry includes tea/coffee and biscuit.
Even if you just put flowers in water in a vase, as I often do, you would find that our demonstrators are good, entertaining speakers. You might even get a new slant on putting flowers in water in a vase!
Do come and see at 7-30pm in the Edna Rose room of the Community Centre on April 11th.