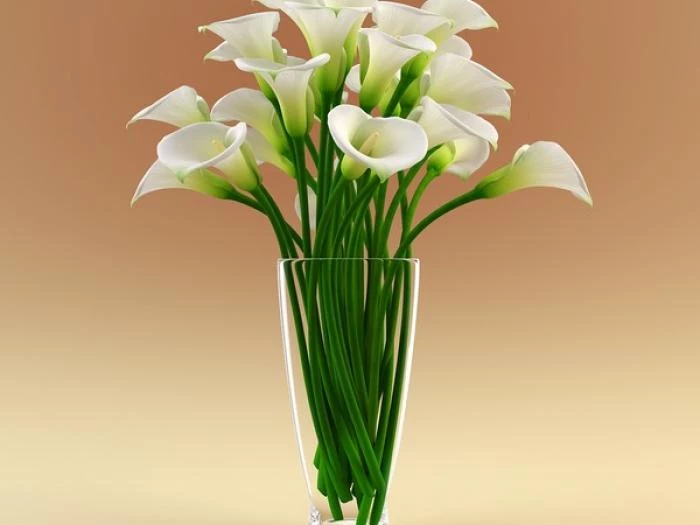 Wednesday July 11th is our A.G.M. The business matters will be dealt with speedily and then the evening will take on a social aspect. We have a flower recognition quiz (to be completed in groups so don't worry if you don't know a dandelion from a dianthus).
Refreshments will take the form of seasonal fruit and cream with tea/coffee.
Even though we have no demonstrator there will be a raffle with flowers arranged by members.
Finally a chance to make rather attractive roses out of old sheet music- sounds odd but they do look good. A friend from Tarporley club introduced us to this idea and she will be coming along to help you all to make them.
Usual time of 7-30pm in the Edna Rose room at the Community Centre.TarvinOnline