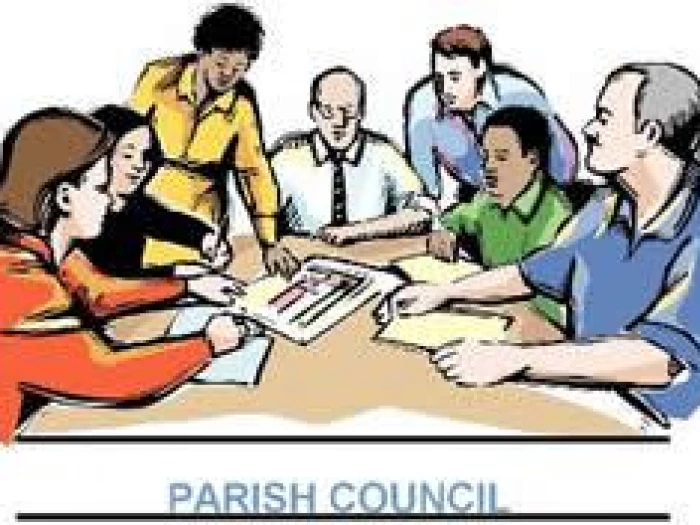 The following is a news item from the August Parish Council Open Forum:
George and Dragon
During the Open Forum of the August Parish Council meeting a member of the public came to tell the Parish Council (PC) that, in his opinion, the complaint by neighbours of the George and Dragon pub regarding noise, anti-social behaviour and late-night music was exaggerated. The pub had been there for over 200 years, was a community asset and the landlord was doing a great job. The landlord had taken steps to address some of the issues that had been raised.
The PC noted the issue raised but as the complaint had not been made directly to the PC it felt that the matter needed to be resolved by the neighbours and the landlord.
Speeding on Heath Drive
Another resident complained about the speeding on Heath Drive which he felt was mostly well in excess of the 20mph limit. He thought that there should be a more regular police presence and a speed indicator devise (SID) would also be a useful deterrent.
The PC acknowledges that speeding is a genuine problem throughout the parish area. The problem has ben highlighted in the latest PC newsletter Tarvin Times and other previous issues. Enforcement is important but that is only ever temporary the best solution is for drivers to act responsibly by adhering to the limit set.