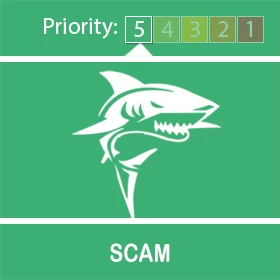 Shopping online can save time and gives a wide choice of goods from around the world. It
has become even more popular during the COVID-19 pandemic, and will continue to be in
the run up to this very different Christmas.
While most buyers and sellers are genuine, fraudsters use online shopping scams
because they can hide their identity, and target many victims at the same time.
Please have a look at the link which contains some useful information around scams. There are some useful hints and tips to stay safe when purchasing things on-line and social media