It is a while since we have had some music at the Community Centre so I am delighted to tell you that on Saturday November 15th we are putting on a concert by BANDERSNATCH.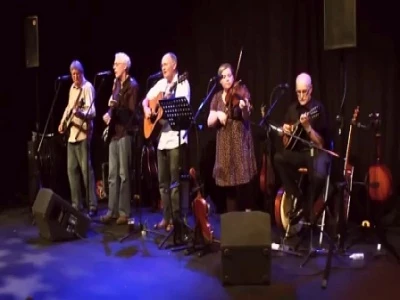 This 5-piece band provide great harmonies and wonderful musical arrangements for both traditional and contemporary music and their concerts are full of warmth and good humour. View their website here
Tickets are only £10.00, and there will be refreshments and a bar.
Doors will be open at 7.30 for an 8.00 start. The tickets will be on sale later at the Post Office but to beat the rush call Alan on 01829 740868 or Jane on 01829 741468
It should be a great night so I hope to see lots of you there
Ed: " Saw them perform in Chester, a great bunch of musicians playing traditional and modern folk! Can't wait to see them again"