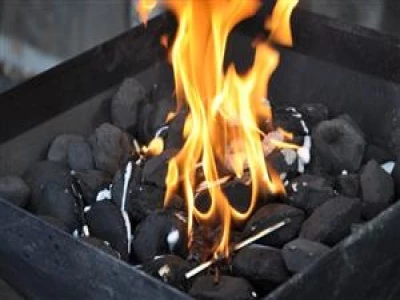 After the last few days it does really seem possible that summer has finally arrived. So much so that many will be wondering if it's also finally the time to dig out, and dust down, the BBQ. It's appropriate, therefore, remind our readers of Cheshire Fire and Rescue Service's advice for enjoying a safe outside cooking experience.
To avoid injuries or damage to property you should follow these simple precautions:
Never leave the BBQ unattended.
Ensure the BBQ is on a flat site, well away from a shed, trees or shrubs.
Keep children, garden games and pets well away from the cooking area.
Keep a bucket of water or sand nearby for emergencies.
Ensure the BBQ is cool before attempting to move it.
If you are using charcoal barbecue:
Use only enough charcoal to cover the base to a depth of about 50mm (2 inches).
Only use recognised fire lighters or starter fuel and only on cold coals – use the minimum necessary and never use petrol.
Ensure the BBQ has cooled before putting the ashes in the bin to avoid melting the bin or staring a fire. You should allow it to cool for several hours and then consider pouring water over it to make sure it's out.
If you are using a gas barbecue:
Make sure the tap is turned off before changing the gas cylinder.
Change cylinders outdoors if possible or in a well ventilated area.
If you suspect a leak to the cylinder or pipe work, brush soapy water around the joints and watch for bubbles – tighten to fix but do not over tighten.
After cooking, turn off the gas cylinder before turning off at the controls to ensure any residual gas in the pipe work is used up they could melt the plastic and cause a fire.
Happy Babecuing.