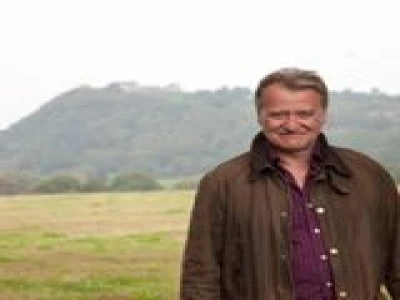 I just wanted to send a big thank you to the 4289 people of Eddisbury who voted for me. I am particularly grateful for all the emails and support from Social Media users.
We did well and bucked the national trend.
Eddisbury is now the 9th (out of 73) top Liberal Democrat seat in the North West and only behind seats where we had/have the MP and we outpolled our national vote share; something we didn't do in 2010.
We also have made some steps forward in the Cheshire West and Chester Council elections in several wards and coming close in Farndon. In Winsford they elected twice as many Lib Dem Town Councillors as four years ago. We have a solid base for the future. Our campaign focused on sustainable development in our communities, good broadband and the regeneration of Winsford. We had a lot of positive feedback. We have also added new members and made some great contacts throughout Eddisbury.
I spoke to Antoinette Sandbach (Con) at the count and impressed on her how important our campaign issues are to people here. She acknowledged this publicly in her acceptance speech so it's now a matter of public record. We will hold our MP to her word.
Once the dust has settled I will send you more details of our plans and campaigns for this Parliament.
On a national level it was a grievous day for my party and we now have an unrestrained Conservative Government and the SNP almost totally triumphant in Scotland. With that,the EU Referendum,the repeal of the Human Rights Act and the introduction of the 'Snoopers Charter' (this gives the state unprecedented power to monitor your personal communications), the very future of the UK is at stake. Never before has Britain needed a strong Liberal voice more. The rebuilding starts here.
Since polls closed over 8000 people have joined the Liberal Democrats because they believe that there is a better way. Will you join them now? Those of us who believe in the values of liberty, community and individual freedom must stand together and defend them. If you agree with this then please join us today here and be part of our future.
Thanks again for your support,
Yours sincerely,
Ian
Liberal Democrat-Parliamentary Candidate and now Campaigner for Eddisbury
Ed:" We have encouraged all the Eddisbury Candidates to provide a thank you for voting for them in the Election, look out for more soon!"