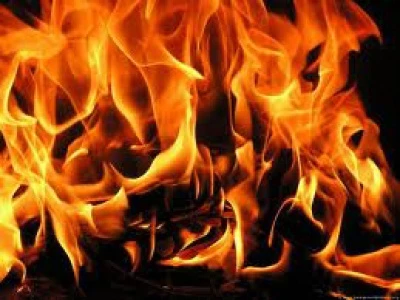 Those who pass along Grogan's Walk will no doubt have noticed the new Bird Hide that has been built close to the school fence so the school children can watch the bird life in the Woodland walk.
The quick and brave actions of one of our female Tarvin residents has saved the bird hide from possibly being burnt down on Monday when at 7am she found two youths with a fire which had barbeque charcoal on it lit under the bird hide.
It didn't look like they were going to intentionally set fire to it, but just have a barbecue!. Thankfully the bird hide has survived ok.
The younger youth was about 13-14 with short black hair and wore a black beanie hat underneath a black hoodie. The second youth was older maybe 16-17 with ginger/blond hair also under a black hood.
So what were youngsters like this setting up a fire at that time of the morning?- were they out all night?. I don't know many teenagers who get up at that time of the morning!
After being challenged they walked off in the direction of Broomheath Lane.
The police were informed by phoning 101. The fire was extinguished by her husband with a bucket of water.
Our thanks to this plucky and public spirited Tarvin resident.