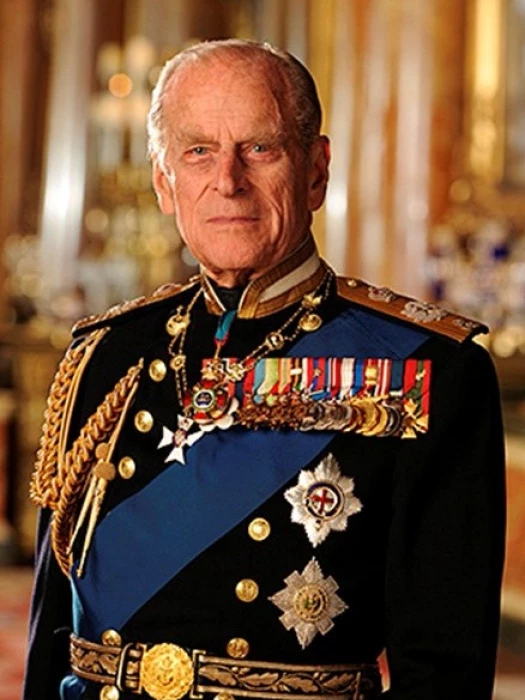 Our Parish Council was well advanced with arrangements for a book of Condolence and everything connected with it to be made available in the Parish Room from midday on Saturday.
However , in keeping with the restrictions currently imposed due to Covid-19 across the country, this is no longer possible and an online Book of Condolence will be made available shortly.
When we have full details how to access this we will keep everyone informed.
To mark this sad occasion it seems likely that the Rev Adam Friend may prepare an online service for the night before the Duke's funeral inline with the guidance that he has received from the Church of England.
Whilst Buckingham Palace are asking people not to leave flowers in memory of the Duke, the Church of England are asking Parishes to provide an area for floral tributes.. This may well be in the War Memorial area outside the Church.