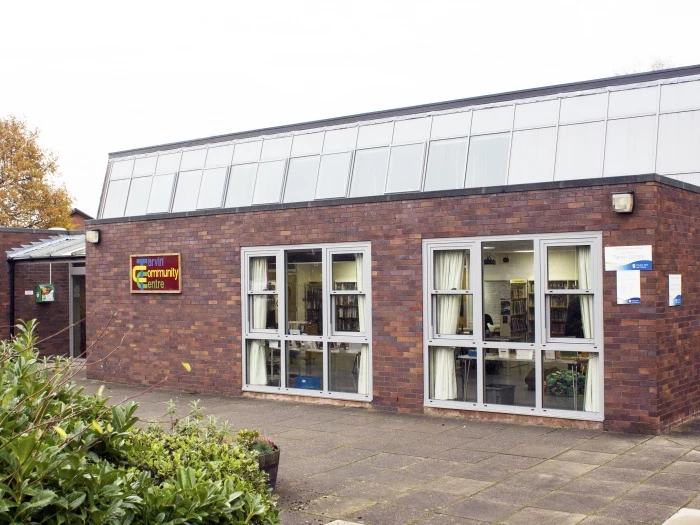 The Community Centre is delighted to announce the introduction of a new, super-fast, online booking form for all potential users. Though Committee members are always available to help with any questions you may have, this new system eliminates the need for telephone calls, messages and emails.
Go to www.tarvincommunitycentre.org, click on "Book the Centre" at the top of the home page and fill in the details.
Prove you are not a robot and click Submit Booking Request. It really is that simple.
The page gives you access to the Calendar so that you can check availability as well as access to the Hire Charges and to the Terms and Conditions, which you must confirm that you have read.
Once sent through, the booking will be confirmed by phone and any questions you have can be answered.
We do hope that this system will help not only hirers, but make less work for the Committee. Do remember that the Community Centre is increasingly busy so If you have plans for an event or hope to start a new class, do get in touch as soon as you have a date to avoid disappointment.