This Friday, 15th September, sees the British Superbike Championship descend on Oulton Park for another hectic weekend of racing.
As well as being a particularly scenic circuit, Oulton Park is arguably the best circuit to spectate at.
And it's right on our doorstep.
This weekend sees the start of a critical part of the season for the BSB, with the first "Showdown" round. From now on the championship can only be won by one of the top 6 riders.
It's almost like resetting the points, so that the championship remains very competitive from now until the last race of the season, instead of having a runaway winner that makes the last few rounds a non-event.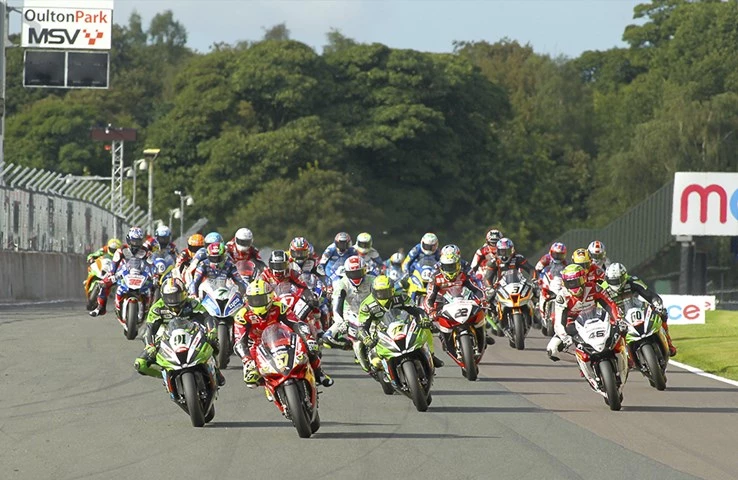 It always provides a bit more interest when someone from the local area is taking part and we actually have a very talented young rider competing in the Supersport category, Joe Francis.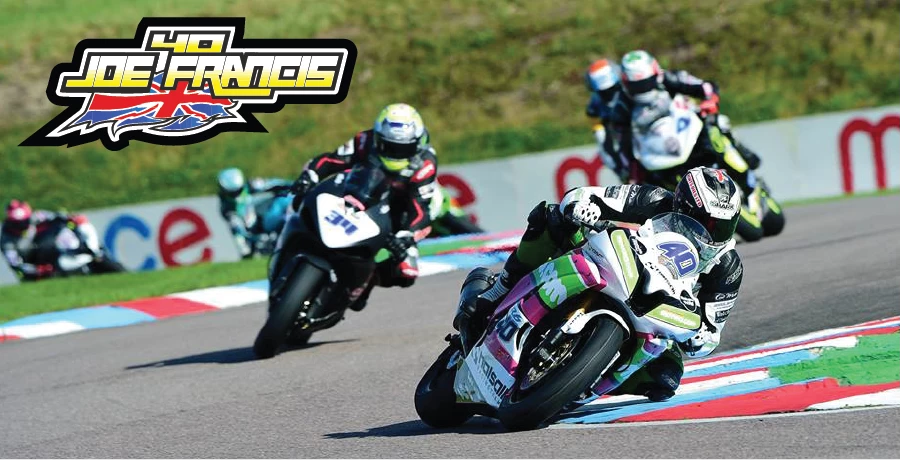 Joe is a Chester lad and is currently in a very respectable 9th place out of 31 in this category.
To find out more about what's happening at Oulton Park visit http://www.oultonpark.co.uk/
To find out more about the British Superbike Championship and it's support races, visit http://www.britishsuperbike.com/
To find out more about Joe Francis, visit http://www.joefrancisracing.com/