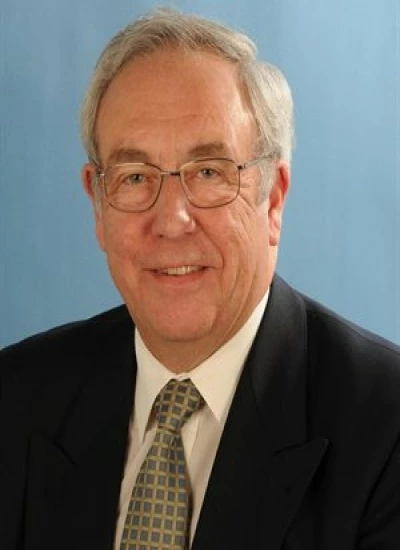 Police and Crime Commissioner John Dwyer has approved the police budget for 2023/24. The budget maintains investment in key areas to protect the public and reinforce recent improvements made by the Constabulary.
Cheshire Constabulary now has its highest ever number of officers. Call waiting times and incident response times for both emergencies and non-emergencies have fallen significantly. In addition, more criminals are being arrested by the Constabulary and it has the highest charge rate for crime in the country.
The budget set by the Commissioner is designed to ensure this level of service is maintained and that public confidence in policing improves.
Between 3 and 24 January, the Commissioner carried out a survey on people's policing priorities for the next year. Over 4,000 residents -- the largest ever response -- gave their views on issues in their community and their top priorities for policing, including tackling anti-social behaviour (ASB), focusing on road safety and maintaining record high Police Officer numbers.
John Dwyer, Police and Crime Commissioner for Cheshire said:
"I want to thank residents for their feedback on the issues that matter most to them. In my role to hold the Chief Constable to account for how our police service protects the public, it's vital that I continually seek people's views on what they expect their service to deliver.
"The key issues highlighted by residents in the survey mirror those set out in my Police and Crime Plan, where I outline how we will tackle ASB, make Cheshire's roads safer and maintain our Police Officer numbers at their highest ever level. This budget will help us to achieve all of these goals."
The survey also asked residents for their views on police funding, with 76% of respondents to a question about the police precept -- the part of Council Tax that funds Cheshire Constabulary --
On Friday 3 February, the Commissioner will present his precept proposal to the county's Police and Crime Panel for its review and consideration. The Panel will then decide whether to support or veto the proposed precept. In the event that the Panel vetoes the proposed precept, the Commissioner will submit a revised proposal.