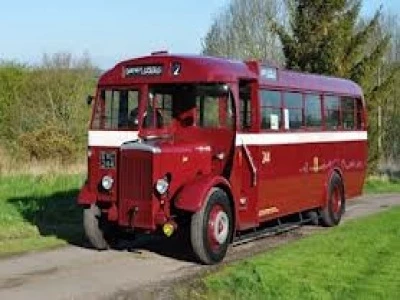 NUMBER 84 BUS TERMINAL.
If like me, you may have missed any media notification, but you may find yourself at Chester Railway Station, rather than Chester Bus Station, when using the Number 84 bus to Chester!
Although Arriva have indicated as such on their web page, if you are not checking the bus timetable before your journey, you could be unaware of the change.
On arrival at the station, presumably you have to walk into Chester, or use the" Station to City Centre" link, and I am uncertain whether your original ticket, or your Bus pass is valid, as I am told it is only free for train passengers.
To confuse matters further, on your return, Foregate Street stop is still operating!
At the Bus Station, on Stand 4, you will find "Crewe Number 84" obliterated, but no indication that it does not even use the facility! It does raise one interesting question – Why can the Number 82 Northwich bus still terminate there? -at least you can still use it.