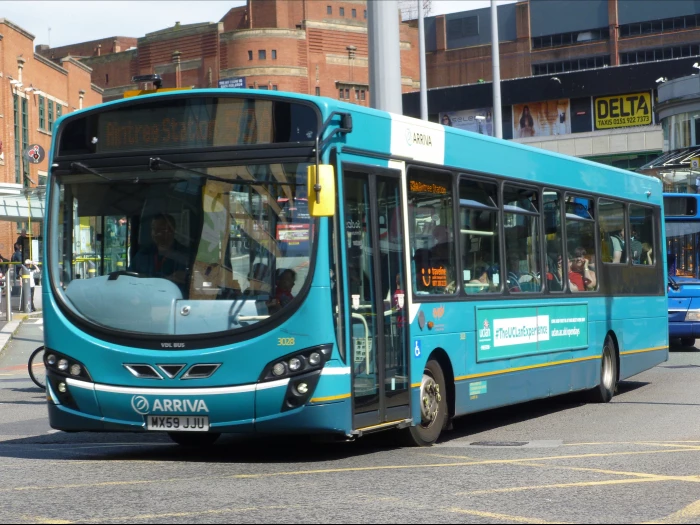 During the Christmas market, as the High Street will be closed from 12 noon to 10pm, the busses will not be able to stop at the usual bus stops. The council have provided an alternative routegiven below.
Service 82 (Northwich – Chester)
Diversion between Holme Street roundabout and the open section of the High Street via A51 & Tarporley Road in both directions.
Service 84 (Crewe – Chester)
Diversion between closed junction with High Street and Holme Street via open section of High Street & A54 By-pass Road.