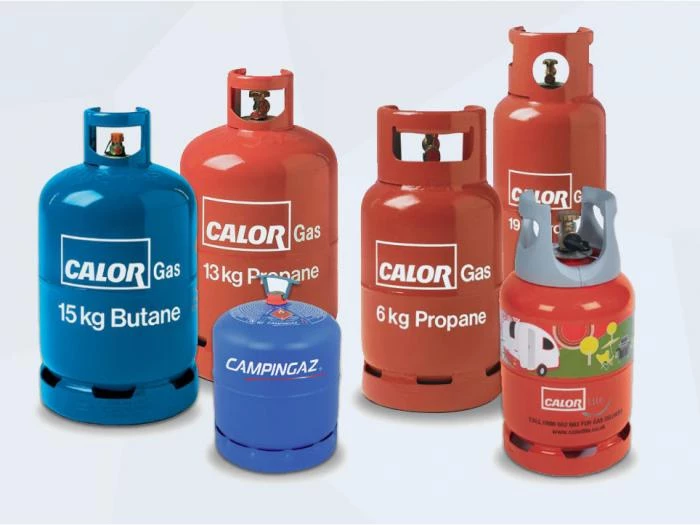 Win £5000 For Your Community
Did you know that rural energy provider, Calor has launched a national grant scheme for local community projects?
The Calor Rural Community Fund is offering off-grid communities the chance to receive grants of up to £5,000 to help fund schemes that will improve local life.
Established in 2017, last year's winning projects included an inclusive swing for a community park, a new piano for a community choir, books for a rural school library and the installation of fibre broadband into an off-grid village.
Learn more about our winning projects
This year we are offering funding for 21 different community projects, with prize pots ranging from £1,000 up to £5,000. Application is via the Calor website, which opened for entries on the 20th March 2018.
We're also pleased to announce that national community action groups, Business in the Community and Rural England, as well as national mental health charity Mind, will be joining our judging panel again in order to help us decide on the most worthy winners, assessing each project for its impact and reach, sustainability and of course, its originality.
https://www.calor.co.uk/communityfund/about-the-fund/
We'd like to get news of the Fund to as many people in the local community as possible and wondered if you would be able to help us to publicise- perhaps by including a mention in the Parish Council newsletter or placing information on your noticeboard?
We'd be very happy to produce a short piece of copy for you to use in any of your communications or to provide any other information that you would find helpful. You can download a Calor Rural Community Fund flyer which you could display on your noticeboard or in a community venue.
If you have any questions then please contact Natalie Isherwood or Jane Woods on 01785 255146 or by emailing natalie.isherwood@edsonevers.com or jane.woods@edsonevers.com. Rural communities can also register their interest by visiting www.calor.co.uk/communityfund.
Get involved: Applications for funding are now open until 21st May, so why not submit your project for a chance to win.