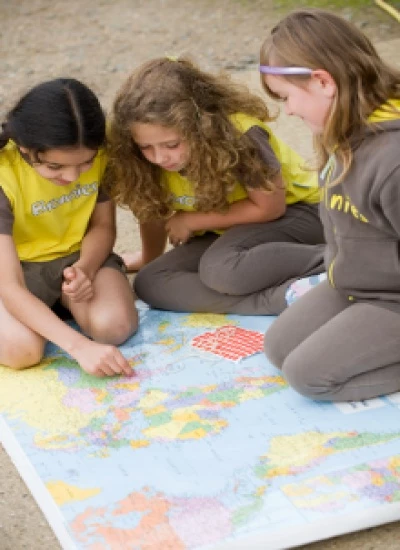 Tarvin Brownies is so successful that there is a long list of Tarvin girls that are waiting to join. Emma Blain said "it's such a shame that these girls are missing out on the special experience that belonging to the Brownies provides"
Emma is, therefore, appealing for a new volunteer Guider to open up a new unit. Help and support is promised from the current Guider and so previous experience is not necessary.
If you can give some of your time, please contact Emma Blain on 07879 483600.