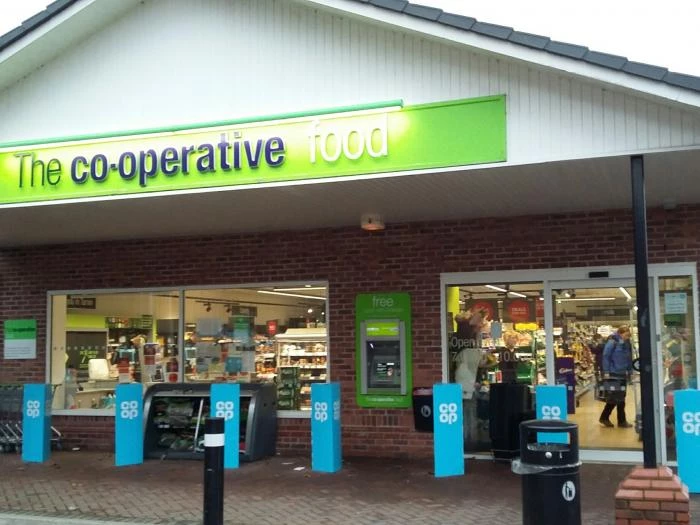 I am a local, Kelsall, user researcher working for the Co-op and I am trying to recruit some participants for user research in Tarvin.
Do you shop at the Co-op? Can you help test a new mobile app for Co-op members?
I would like to get your feedback on a new Co-op mobile app. Sessions would take around 15 minutes and will take place on Tuesday 22nd and Weds 23rd August in Tarvin. As a thank you for your time, you will receive £15 Co-op vouchers.
If you are interested in taking part, please contact me at vicky.pipes@coopdigital.co.uk for further details