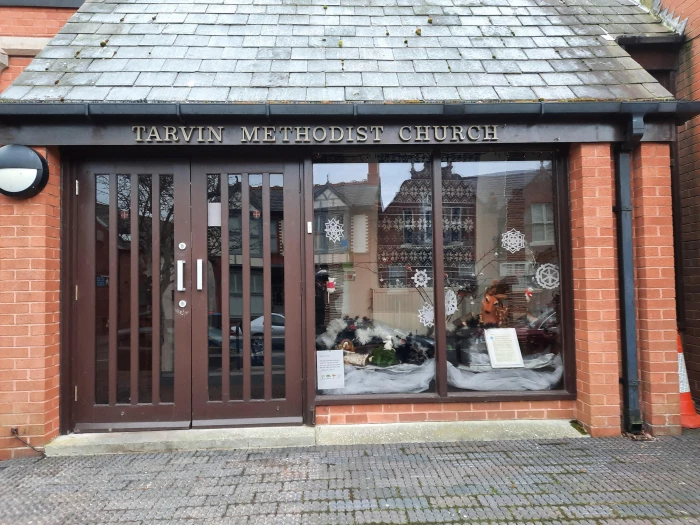 THERE WILL BE NO MEETING OF THE KNIT AND NATTER GROUP AND NO SOUP LUNCH ON THURSDAY 16TH FEBRUARY AT TMC .
The funeral service for Sam Ashton will be taking place on that day at 2.45pm at Tarvin Methodist Church.
The next Knit and Natter will be Thursday 23rd February and the soup lunch on Thursday 2nd March. We look forward to seeing you.