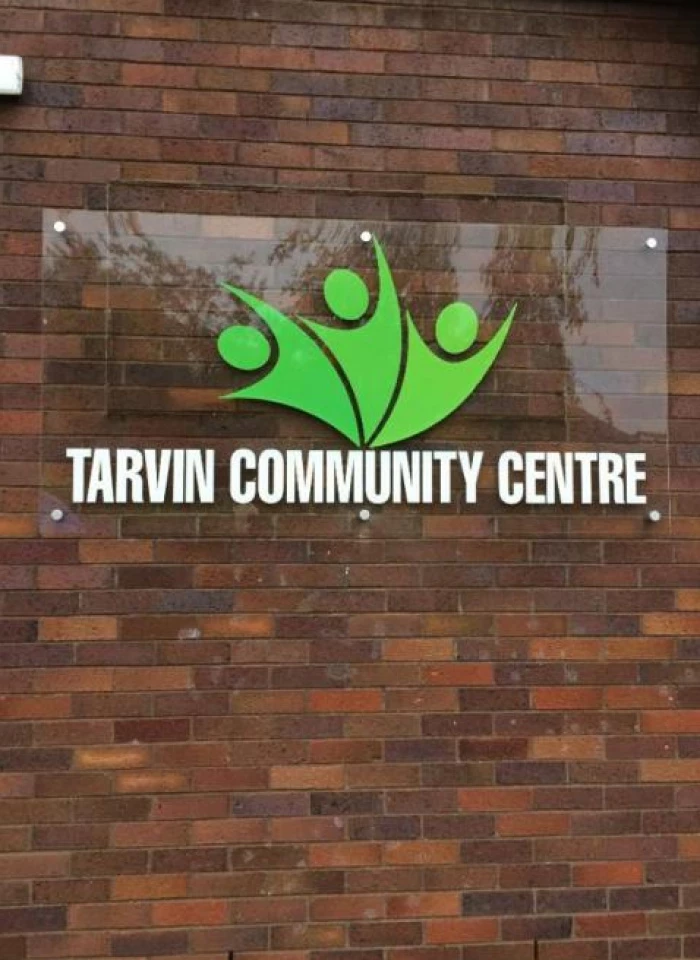 The Community Centre is delighted that Quest, the organisation responsible for providing caretaking services to the Centre, has decided to advertise for a permanent, part-time person to look after the Centre. While the advert will be circulated widely throughout the area, the Committee is hopeful that the position will go to someone local – perhaps even from the village.
Alan Wilkinson, Chair of the Committee explains "A significant part of the £26,000 the Community Centre pays annually to CW&C goes for caretaking services. The reorganisation of these services in 2015 removed a permanent person from the site replacing them with a number of different people who came and worked at very inconvenient times, either late in the evening or very early in the morning. It proved impossible to create any meaningful working relationship with them, though this is not meant to be a criticism of their individual capabilities."
The Community Centre prides itself on providing an excellent service to its users including having the room set up from activities and meetings. When there was someone on site most of the day, this was achieved by the flexibility that the caretaker could give as he organised his working day around the needs of both the Community Centre and the CW&C Professional Centre. Not having this service has meant a lot of extra work for Community Centre Committee members. Concerns have also arisen about the standard of cleaning and, for example, the apparent inability to get the floors polished to an acceptable standard.
Alan says "I understand that it can take a while to get a new service working smoothly and there has been much willingness shown by the management of Quest to listen and promise. However, this has not always been translated into a reliable service. I am delighted that Quest have decided to appoint someone permanent who can become an essential part of our team."
The job is for 15 hours per week at £8.45 per hour with 6.30am to 9.30am being the preferred hours, though a flexible approach is indicated. If anyone is interested in the vacancy and would like to have an informal chat with the Chairman, then please give him a ring on 01829 740868
To see the formal details of the job, click here