Carry on Curating on Friday 16 March, 7.30pm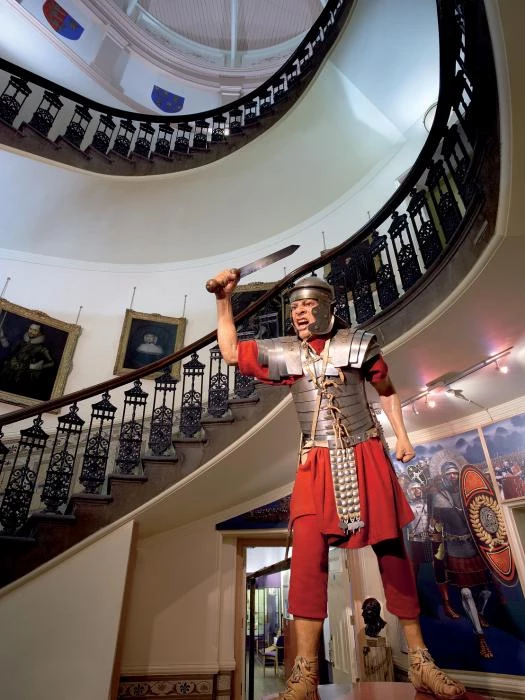 Comedians from around the country give spoof curatorial talks about museum objects. Comedians from up and down the country will become professors and deliver their humorous take on a 'TED' talk, commenting on some of the exhibits in the Grosvenor Museum and filling you in on what they actually are.
The catch? They have never seen any of the slides before and will be making it up on the spot. It's Time Team meets Who's Line is it Anyway and promises to be an excellent night.
'Carry on Curating' will be hosted by Chester comedian Danny McLoughlin, who has regularly performed at the UK's biggest comedy clubs and whose bold delivery and innate sense of humour has seen him support numerous acts on tour including Sarah Millican and Sean Lock.
Tickets cost £10 and include a glass of wine or a soft drink.
Book through
www.ticketsource.co.uk/westcheshiremuseums or pay on the door.
The event runs from 7.30pm-9pm in the Lecture Theatre. Doors open 7pm.