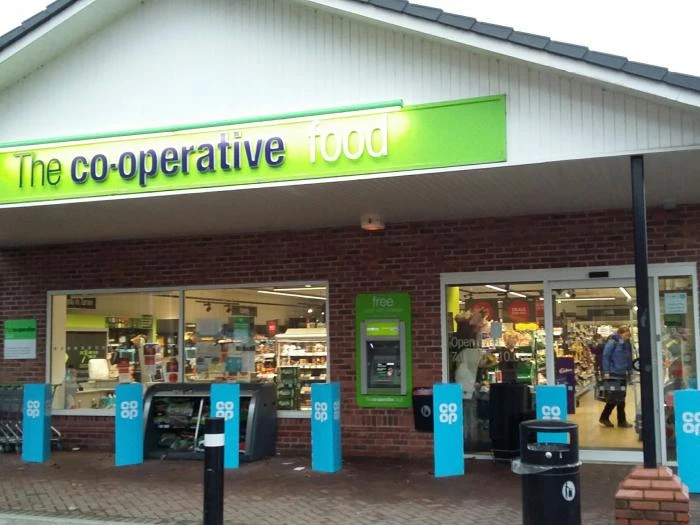 We have been told that the card machines in the Coop are not working at present but hopefully will be back working sometime on Friday. So be prepared for cash only if you shop there tomorrow.
The problem is the "hole-in-the-wall" at the Coop is also out of action so don't rely on that to get your cash until that is repaired as well. All part of the same problem? Off to the Post Office then?
Surprisingly we also have learnt that the card machine at the George & Dragon is having similar problems and may be out of action as well.
We will update you when we hear things are back to normal.