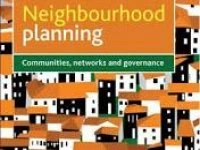 Tonight the Neighbourhood Plan Steering Team will present to the Parish Council their draft proposal of our Neighbourhood Plan. This is you chance to challenge, constructively of course, what is in the Plan as well as getting your questions answered.
The next steps will involve residents of the Parish having a vote on it so have your say now – its our future for the Parish!
See you at the Community Centre at 7.15pm.