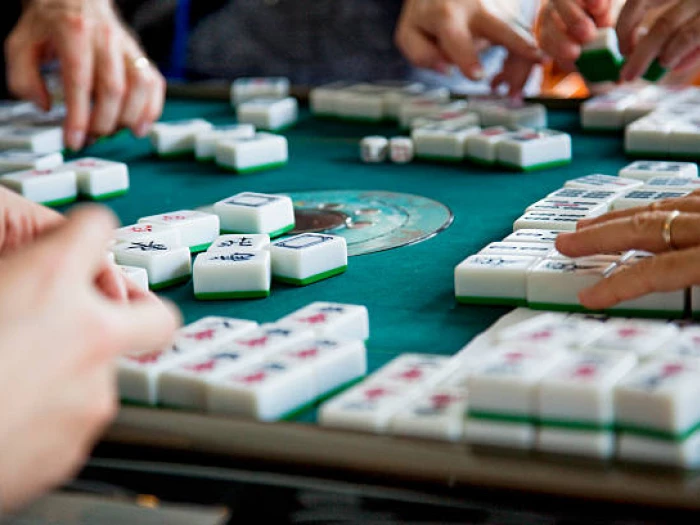 Tarvin Mah-Jongg Club has announced that from 7th February 2023, the Tarvin Mah-Jongg club is moving to the Tarvin Parish Rooms.
Currently the club has room for additional new members. If you would like to join the Mah-Jongg Club regardless of experience please contact Heather on: 01829 741598. You will learn to play this fascinating game whilst having fun along the way.
Mah-Jongg is a game played with four players around a table of tiles, the object of the game is to collect tiles and make up set hands of 14. Along the way, you have to watch for penalties, call or not call, make up pungs, chows and knitting pairs and much more before phishing and declaring Mah-Jongg!