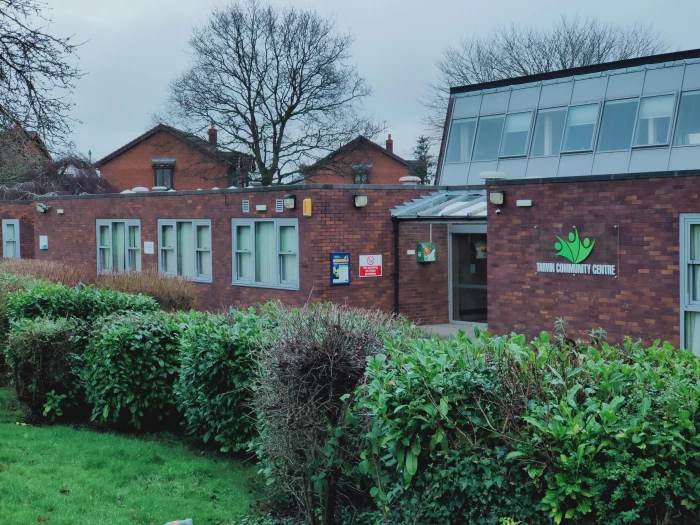 The Community Centre Committee has recently found out that their neighbours in the Professional Centre have moved out. Personnel from various sections of Children's Services and their equipment have been moved in the last few days, apparently to offices in Ellesmere Port.
Vice-Chair Sue Hardacre said "This was unexpected. We have been aware that staff have not returned in anything like the numbers that were in the building at the beginning of the year. We are also aware that CW&C, like many organisations, will have been looking hard at the way it delivers services during the ongoing Covid crisis, with more emphasis on on-line services. But we also know that CW&C spent a great deal of money renovating the Professional Centre in the last couple of years and have also spent a considerable amount on installing a new heating system in the building this year. We hope that this movement of staff does not mean that they plan to abandon the building altogether."
At the present time the Committee have received no information about what might be happening to the Professional Centre or if another Council department might be moving in. Sue said "We are sorry to lose our neighbours. Not only did their presence improve the security on the site, but we were able to provide them with space for many of their training events. We are also concerned that the changes do not affect the employment by Qwest of our wonderful caretaker, Chris Leavy, whose hours have been split between the Community Centre and the Professional Centre. In a coming year that contains so much uncertainty, this is another element that makes predicting the future rather difficult."
The Committee hope that some clarity on the situation might be forthcoming soon.