The programme has lined up a number of sellers but is now seeking possible buyers to take part in the programme.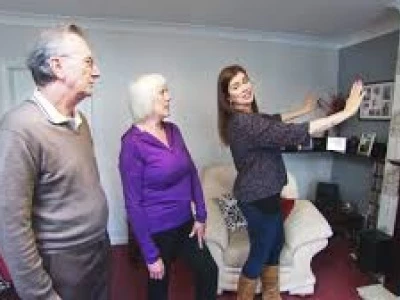 Are you looking to buy a property in the Chester area, with a budget of around £190,000- £250,000? Would you be interested in taking part in a Channel 4 property programme- Selling Houses with Amanda Lamb? The filming date for Buyers in Chester is the 15th August.
This Channel 4 programme is now in its fourth series and is coming to Chester on 15 August. Each episode features three people trying to sell their property. They each receive £1,500 from the production company, along with advice from the programme's "property guru" Amanda Lamb about what improvements to make and how to stage their home to maximise its potential. After the improvements have been made, Amanda will bring an interested buyer to view the home in the hope that they will make that sale!
Interested? If so, contact the, on 0207 539 2840 or email sellers@reeftv.com