Welcome to the September edition of the Cheshire Fire and Rescue Service
Newsletter.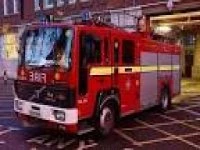 Cheshire fire chiefs celebrate safety law success
Fire chiefs are celebrating after the Government approved new safety regulations which are expected to save dozens of lives a year. This follows a major campaign spearheaded by Cheshire Fire and Rescue Service.
The regulations – which make it compulsory for all landlords to fit smoke alarms in rented homes – follows a high profile campaign led by a team from Cheshire and supported by the Chief Fire Officers' Association (CFOA). See http://www.cheshirefire.gov.uk/news-events/latest-news/fire-safety-tips-for-students-in-rented-properties.11(student accommodation fire safety tips
)
Bonfire Night- list of organised bonfiresin Cheshire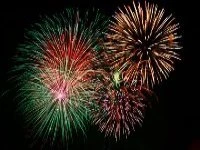 Cheshire Fire and Rescue Service would like to encourage residents to attend an organised bonfire this year, because most injuries throughout the bonfire period occur as a result of people building their own bonfires, and setting off their own fireworks.
If you would like to add a community bonfire to the list on our website, please email digital-media@cheshirefire.gov.uk

Your local fire station- where it is, what open days or special events they are holding and how to get in contact with them.
Find out more- Your local fire station