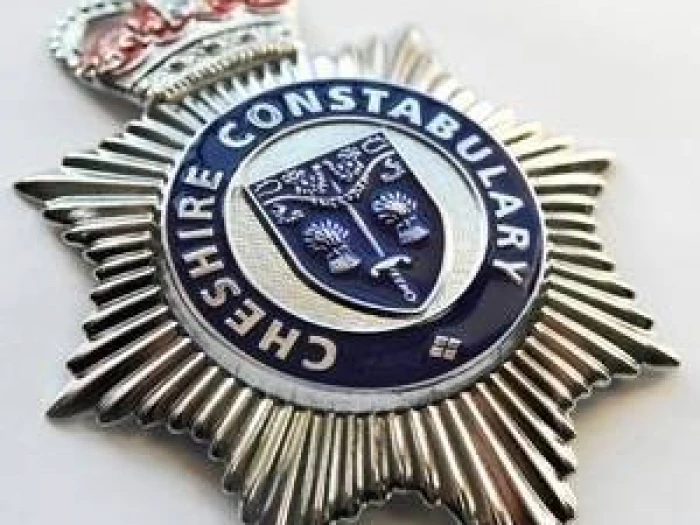 Cheshire Police are dedicated to supporting their local communities. By using the Residents Voice Survey we able to identify key opportunities and understand demand, how and where to deploy staff, running of Police initiatives and prioritise the concerns raised by the community.

I would be grateful for your support in taking part in the survey and extending the invitation to others. This is reviewed on a monthly basis to ensure we keep updated with current trends so can be completed more than once.
The survey is anonymous, takes about three mins to complete and can be activated by clicking  here.