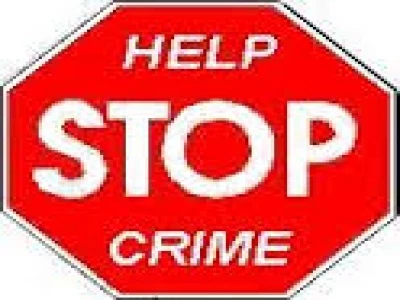 This newsletter is a roundup of local news and information gathered over the last month from your local officers.
Your local officers continue to work hard to reduce crime and anti-social behaviour in the rural areas and always pay particular attention to those issues designated as monthly priorities. We will continue to target the affected areas with high visibility patrols.
I would encourage you to approach your local officers when you see them in the area. It is only through effective listening that we can truly understand the issues that are important to you as residents. If you would rather speak to your local officer by phone, please contact 101. My staff are always happy to make themselves available to speak with you.
Tarvin and Kelsall Ward's local PCSO is Ryan Reid and his priorities for July are:-
Anti Social Behaviour. There have been several reported incidents of anti-social behaviour with regard to youths trespassing on private land including incidents of drugs being used on the King George V Playing Field, Tarvin. Over the summer months there will an increase of Police patrols in these areas to deter such behaviour. Residents are advised that during the hot summer weather not to leave windows and doors insecure -- even during the day.
You Said, We did
You Said: Drivers are speeding down Station Road, Delamere; Willington Lane, Oscroft; Tarporley Road, Tarvin; Chester Road, Kelsall; Quarry Lane, Kelsall; Chapel Lane, Willington and Tarporley Road, Duddon.
We Did: A speed indication device has been placed out at strategic locations with the aim of reducing speed, and increasing road safety.
News for the area
There has been a recent theft of ducks eggs and hens from a local farm near to Tarvin. Anyone has any information regarding this crime, or any other crimes. Please do not hesitate to contact the Police on 101 or 999 in an emergency.
Over the last month your local Police Community Support Officer, Ryan Reid, has visited the local Primary Schools for Road Safety training for Year 3 and Year 4 pupils. He has also attended other local events for public reassurance.
Upcoming Meetings:
Community Police Beat Meetings will be held at the following locations:-
Tarvin Community Centre, between 10am -- 12pm on Tuesday, 19th July
Kelsall Community Centre, between 10am -- 12pm on Wednesday, 20th July
Delamere Community Centre, between 10am -- 12pm on Tuesday, 26th July