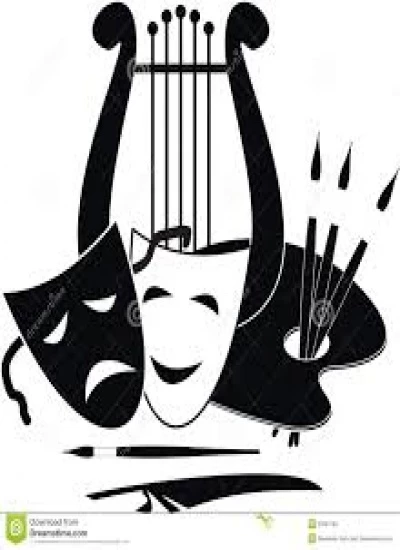 Locals and probably visitors too say how poor it is that Chester has no Theatre (or cinema now!) However there is a wonderful theatre at Chester Theatre Club (now Chester's longest running theatre), formed in 1944.
Originally they performed at the Royalty in City Road but since 1962 have had their own building in Gloucester Street, Newtown. This building was a school belonging to Christ Church. Both these buildings have had open days as part of the Heritage weekend in early September and both are interesting to visit.
The Club produces 5 or 6 full length plays each season but also has a youth group (ages 12-18) who also give some performances. There are also smaller scale or experimental works from time to time.
To give you an idea of the variety here is the programme from the 2014/15 season. In September we saw 2 of Alan Bennett's Talking Heads-"A Lady of Letters" and "Bed among the Lentils" This was followed in November by the story of Alan Turing "Breaking the Code" by Hugh Whitmore. "Boeing Boeing", a farce by Marc Camoletti was the January choice whilst in March we saw a bitter sweet comedy by Richard Everett-"Entertaining Angels". Joe Orton's 1st successful play "Entertaining Mr Sloane" followed in May and the final production brings us back to Alan Bennett with "Habeas Corpus"
These plays are all performed by excellent amateurs of all ages. The choices are very varied but all brilliantly performed with rarely a prompt ever needed.
There is a bar and tea/coffee at the interval. The seats are comfortable and parking is free in the evening at nearby Brook Street car park.
To be a club supporter costs £6 per household a year and full price tickets are due to increase slightly to, I think, £9 with concessions available.
The 1st play for next season is "Private Lives"