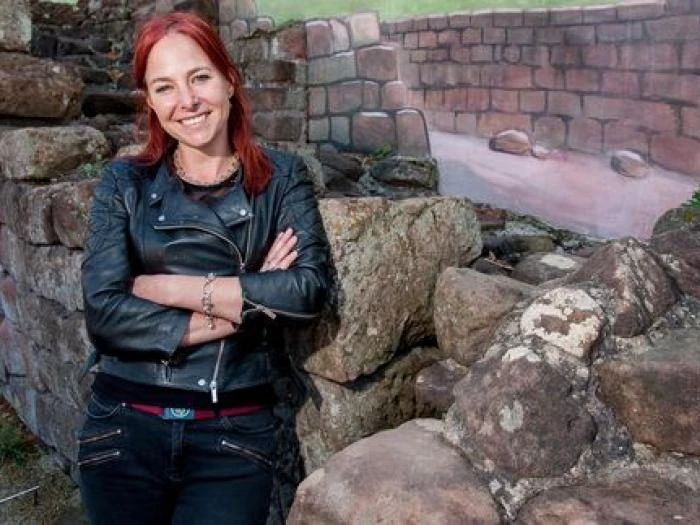 Professor Alice Roberts presents a six part series on Britain's Most Historic Towns which begins this Saturday, 7th April, at 8pm on Channel 4 and Chester is set to be the focus of the first episode.
In this unique take on British history, Professor Alice Roberts explores Britain's rich and varied past through the stories of individual towns and cities. In each programme Alice studies one key period in history by delving into the secrets of a historic town that encapsulates the era. From the Romans to the Tudors and the Vikings to the Victorians, Alice combines the bigger national picture with local detail to give an accurate impression of what life was really like at key moments in our turbulent past. Alice visits historic sites and meets local historians to understand how each town was shaped by the dominant forces of the age, while aerial archaeologist Ben Robinson takes to the skies to search for clues to our past in the layout of Britain's most iconic towns. Cutting-edge CGI brings long-lost monuments back to life and, at the climax of each programme, reveals the entire historic town in all its former glory. Meanwhile, Alice gets hands-on experience of everyday life through the ages.
In this first episode, Alice tells the story of Roman Britain by studying the history of Chester, Britain's most Roman city. Alice enjoys an authentic Roman feast, heads deep underground to check out an extraordinary archaeological find and explores a radical theory regarding the Romans' plans for Chester.